Santana Lofts a new sustainable building in Guayaquil, Ecuador
The luxurious Santana Lofts apartment building has recently been inaugurated in the port of Santa Ana in the city of Guayaquil (Ecuador).
Thanks to our distributor in Ecuador, Easymax, and the promoter Pronobis, all the filtration equipment for the swimming pools in this building are ESPA pumps.
The building has two swimming pools that work with Silenplus variable speed pumps and Filterkit Base and Filterkit Plus filters, which are energy efficient. The round Jacuzzi works with a Wiper pump, specially designed for whirlpools and spas.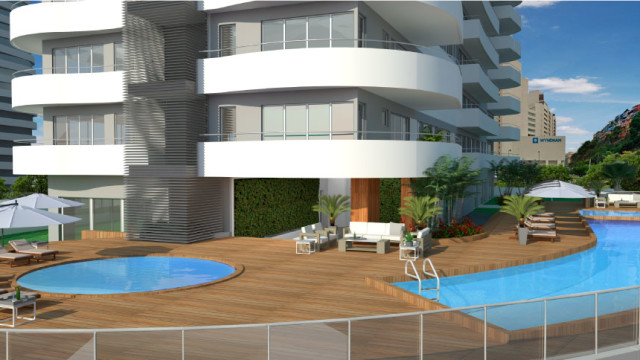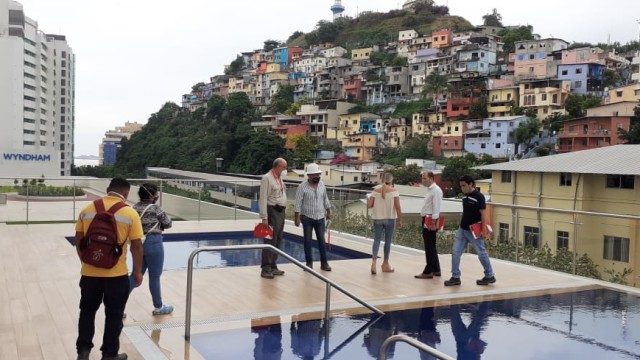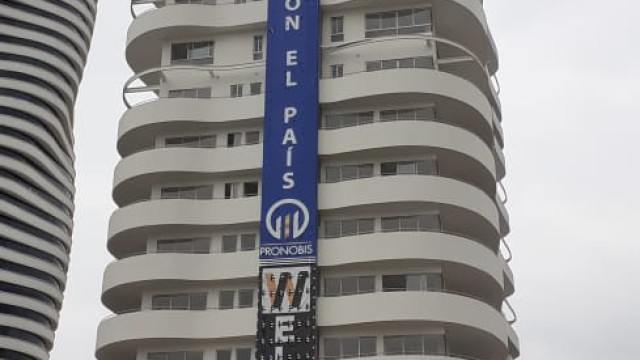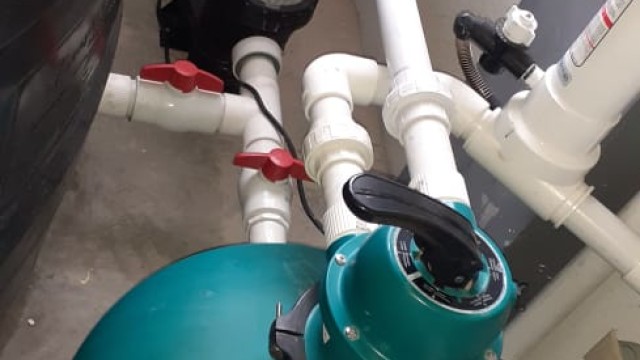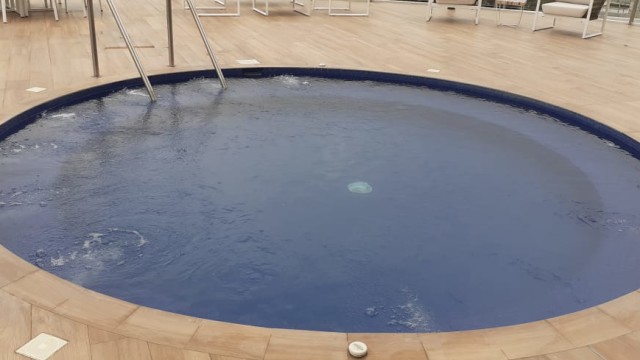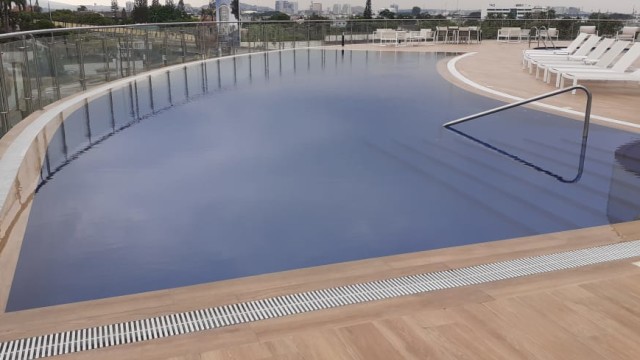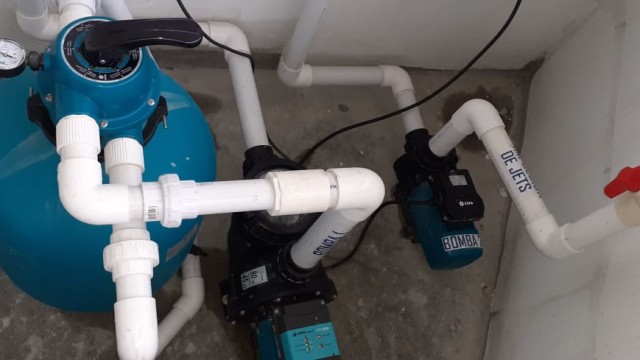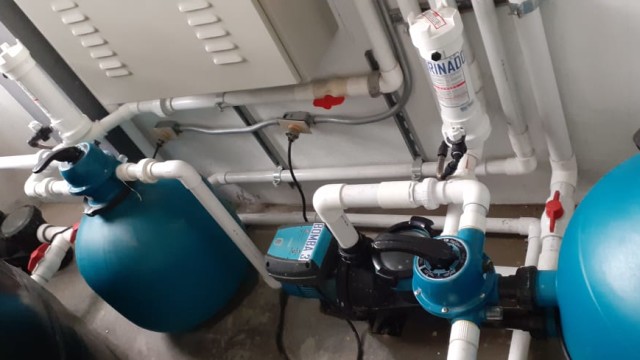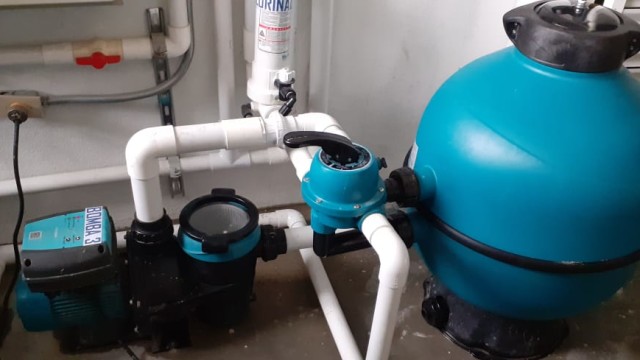 This building stands out for the 20 levels and for the various social areas, swimming pools, pet area and games rooms, events and gym. It was developed according to "the highest construction standards and it is the first residential building in Guayaquil to obtain the Sustainable EDGE (Excellence in Design for Greater Efficiencies) precertification".
Santana Lofts, with an investment of more than 34 million dollars and a construction area of ​​36,000 m ², is surrounded by emblematic buildings such as: The Point, Riverfront I and II, Hotel Wyndham, Torres Bellini, Spazio and Emporium built from 2005.