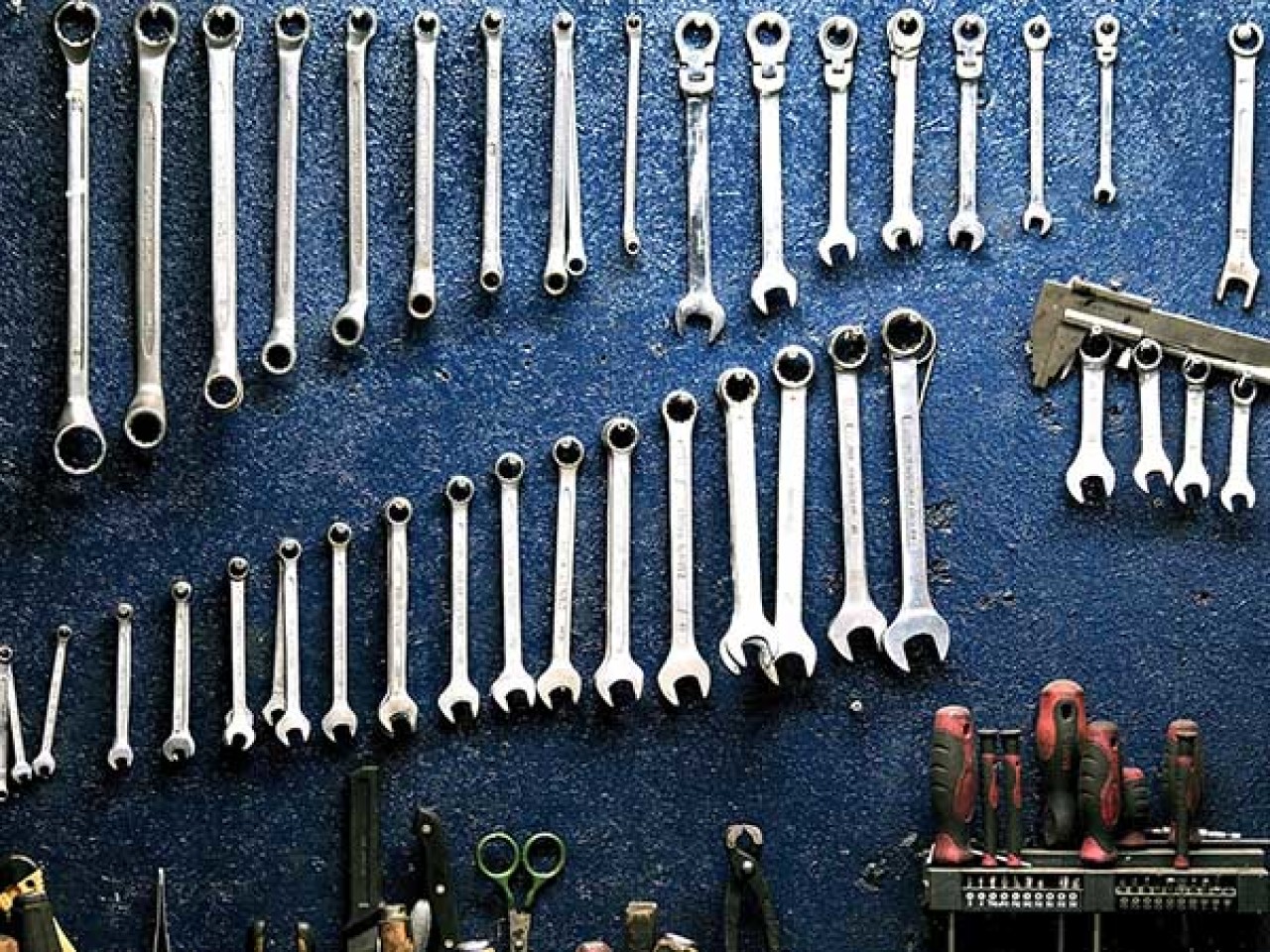 Spare parts & Repairs
At ESPA we recommend the use of our genuine spare parts for the maintenance and repair of our products, in order to ensure their proper functioning and durability. An extensive network of Official Technical Services and Technical Assistance will offer you the necessary support, maintenance and repairs on ESPA products and equipment.
More information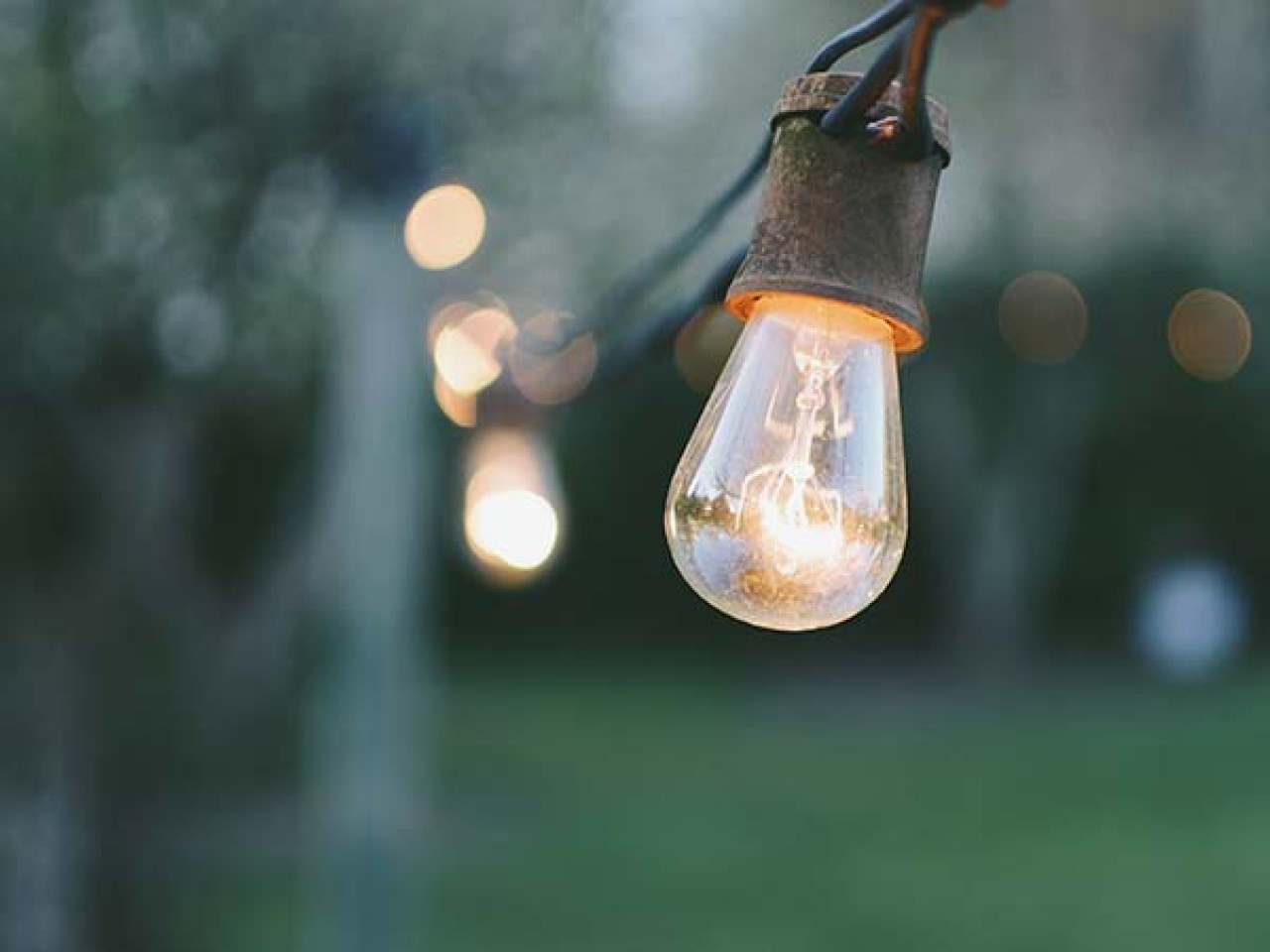 FAQ
Any doubt? We have the answer! Check frequently asked questions and answers about ESPA products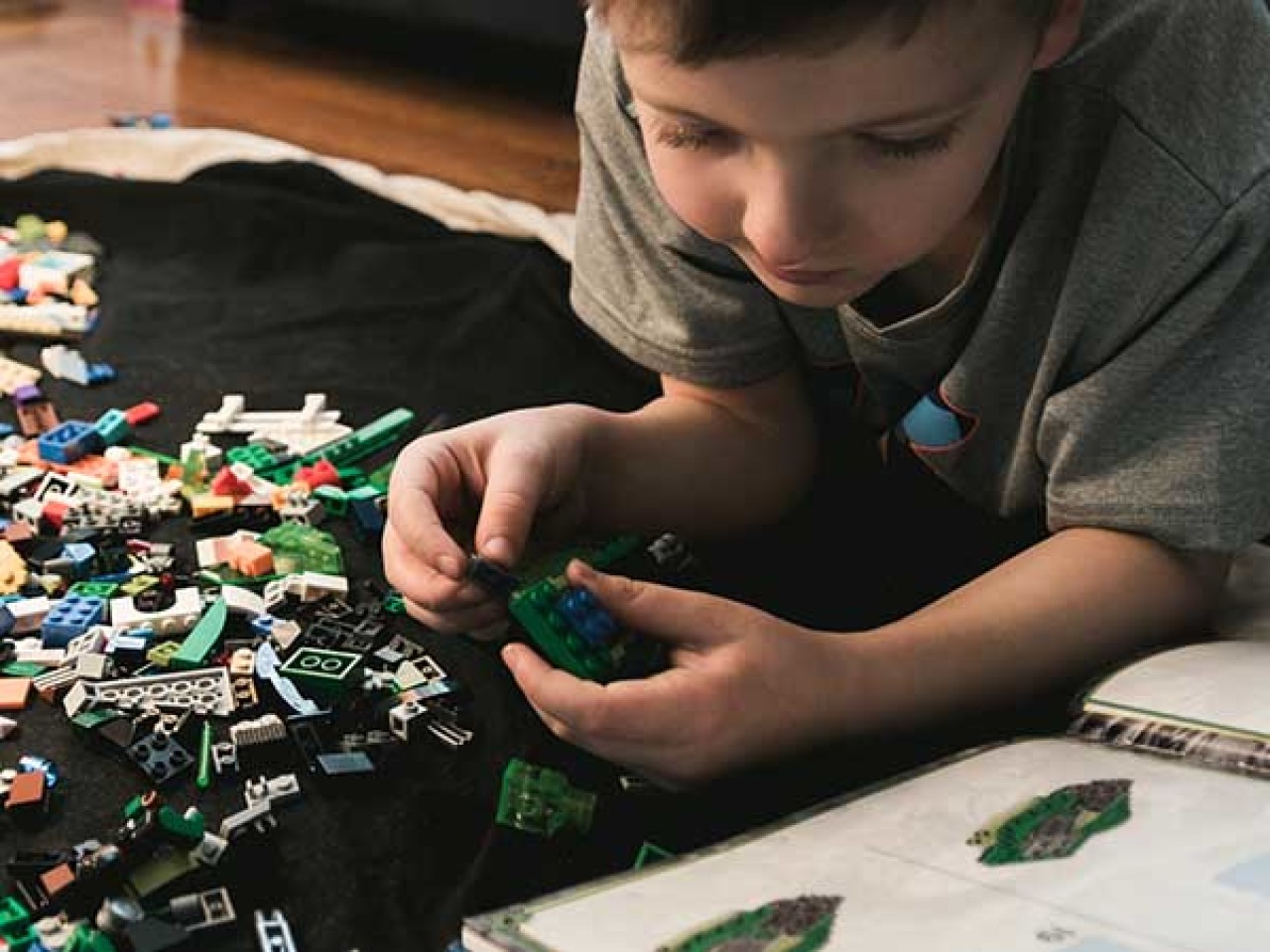 Downloads
Here you can find all the downloadable documentation of our products, from product manuals, wake up pumps, etc.
More information