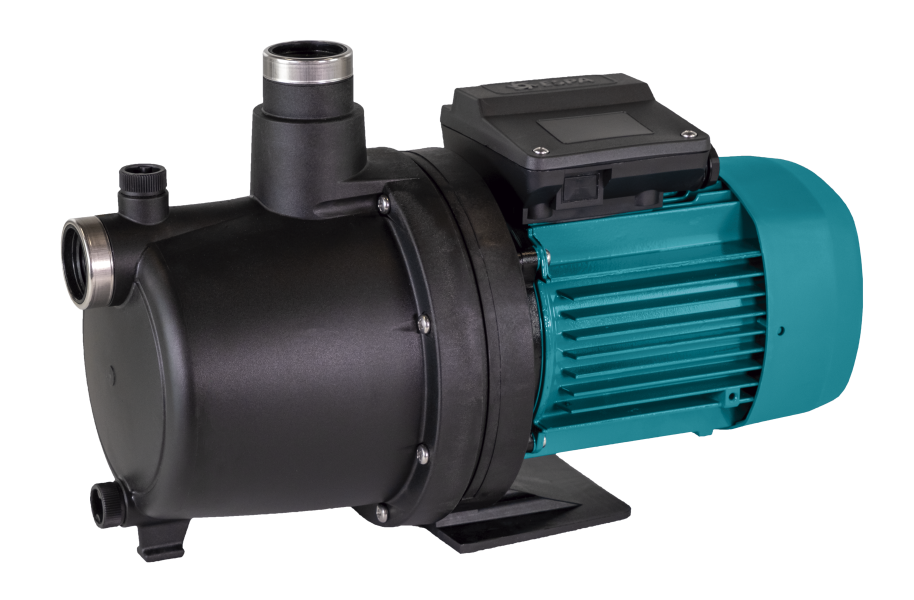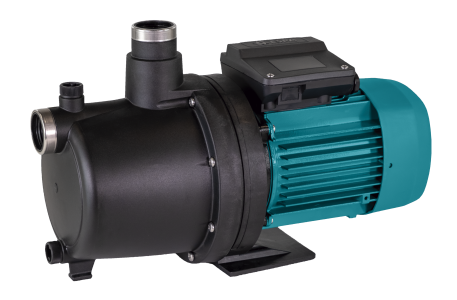 Centrifugal multistage pump for pool cleaners.
Booster pump for pool cleaners. Designed to operate with chlorinated and salty water.
Features Multipool N
Electrical isolation: F Class
Motor type: Asynchronous
Protection rating: IPX5
Reset: Automatic
Service factor: S1
Diffuser/s: Technopolymer
Discharge body: Technopolymer
Impeller/s: Stainless Steel AISI 316
Mechanical seal: Aluminium-Graphite
Motor casing: Aluminium
O-rings: NBR/EPDM
Pump body: Technopolymer
Pump shaft: Stainless steel AISI 431
Suction body: Technopolymer
Discharge connection type: Thread
Discharge diameter: 1"
Motor cooling: Fan
Seal type: Mechanical seal
Suction connection type: Thread
Suction diameter: 1"
Water temperature (ºC): Max: 40
Recommended products for you