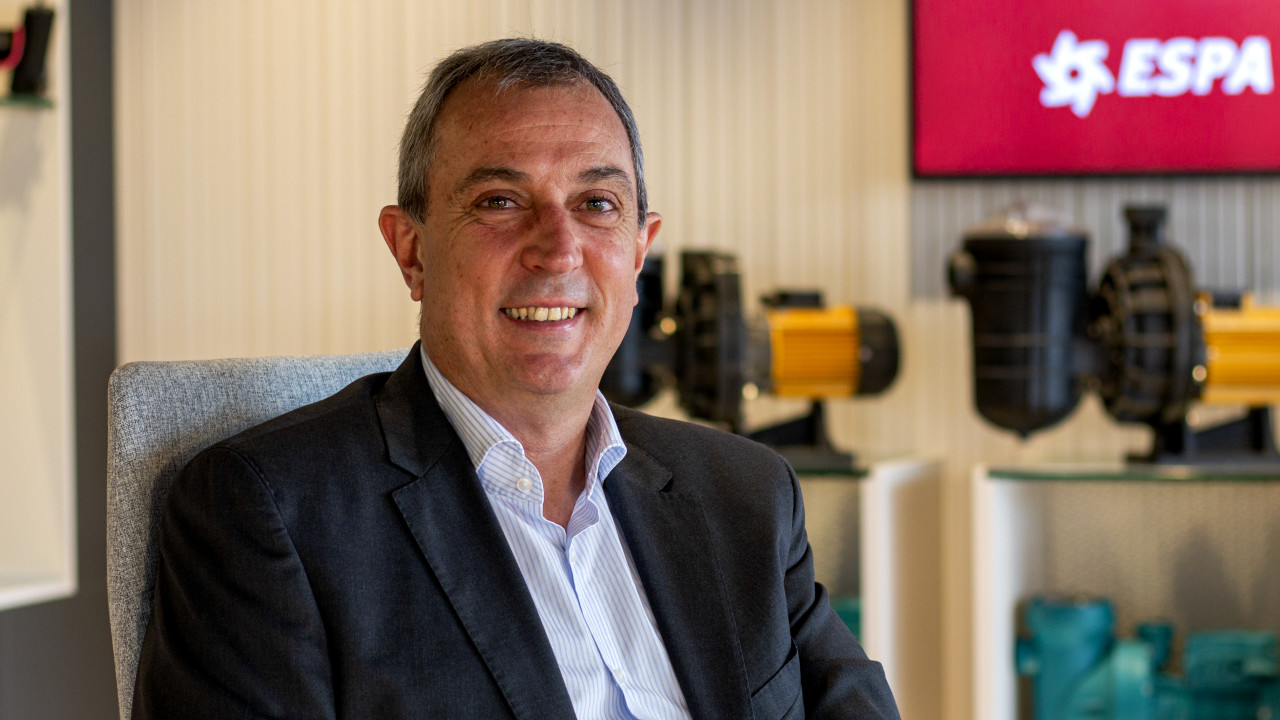 This April we welcome Josep Perich, the new CEO of ESPA Group.
With 51 years of age and an extensive track record, Perich takes the reins of the group to implement a new strategic plan for growth and consolidation of new markets.
A graduate in Business Science from the Universitat Politècnica de Catalunya and in Business Management and Administration from the EAE, Perich is certified by the European Federation of Financial Analysts Societies EFFAS. In recent years he has been a Partner at PwC in the Barcelona office, leading the financial advisory and corporate restructuring practice in Catalonia, and was previously General Risk Manager and member of the Management Committee of Catalunya Banc. In addition, he has been a member of several Boards of Directors throughout his professional career.
The Group's forecasts for 2024 are to exceed 100 million in turnover, based mainly on national production and through the support of suppliers, mostly local, contributing to the industrial growth of the region.
At ESPA we work hard for our environment, striving for the well-being of internal and external customers, and providing society with equipment for increasingly efficient water management, given that the sustainability of water resources is everyone's responsibility.